$5 Coupon!

Sign up today to receive a $5 coupon to use towards the purchase of any item in our Etsy shop. No minimum purchase required!
$5 off on any purchase in my Etsy Shop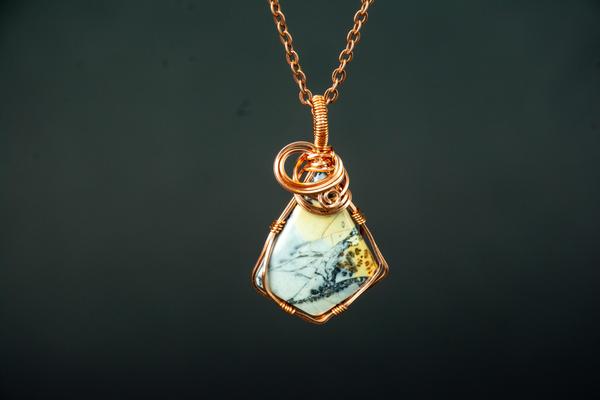 Use your coupon to save on one of a kind pendants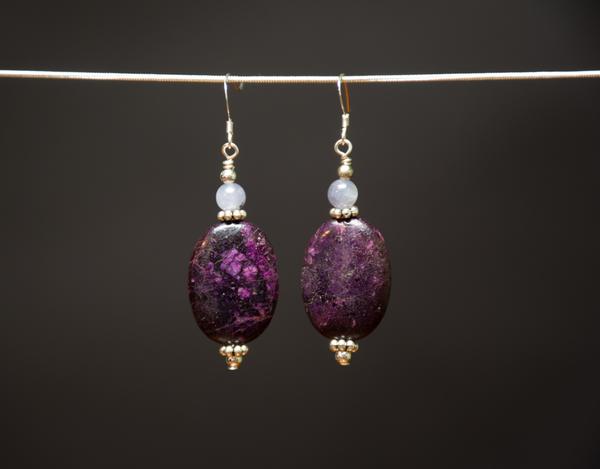 Or perhaps you'd like to save on a pair of Sugilite and Tanzanite Earrings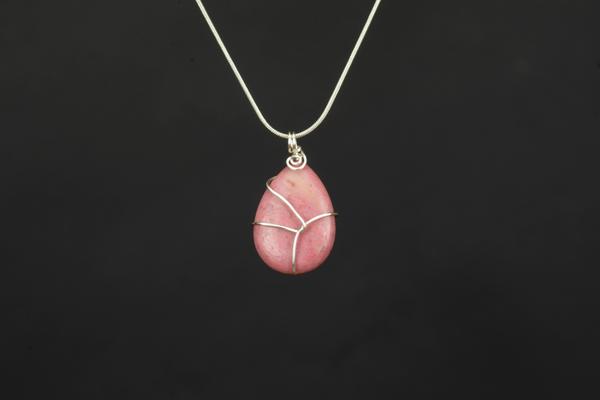 Every product in stock is infused with Reiki energy personally by Linda Scrofano,
Usui Holy Fire Reiki Master
All jewelry is handcrafted in the USA!